Future Technology Research Division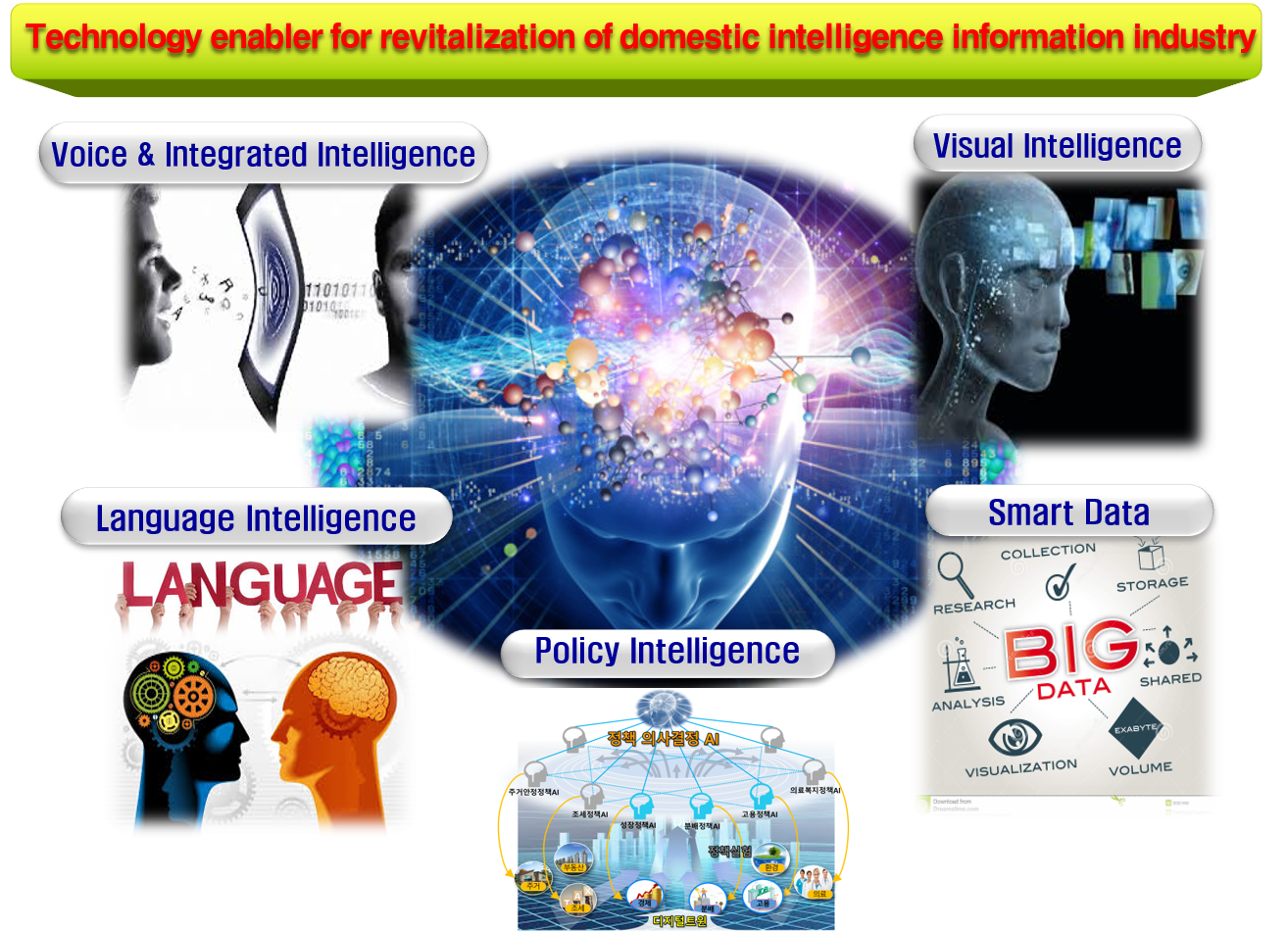 The Future Technology Research Division is an organization to establish the technology vision of ETRI and to promote and establish ETRI's R&D future technology plans. We set up mid/long-term technology development plan, find out key ICT research technologies for the future world, create new projects and preempt core IPR.
We are also in charge of collaboration and coordination for creating new big projects with R&D departments of ETRI.
Our division consists of the Technology Planning Research Group and the Seed Technology Research Section.


Assistant Vice President Bang, Seung Chan