Future Technology Research Division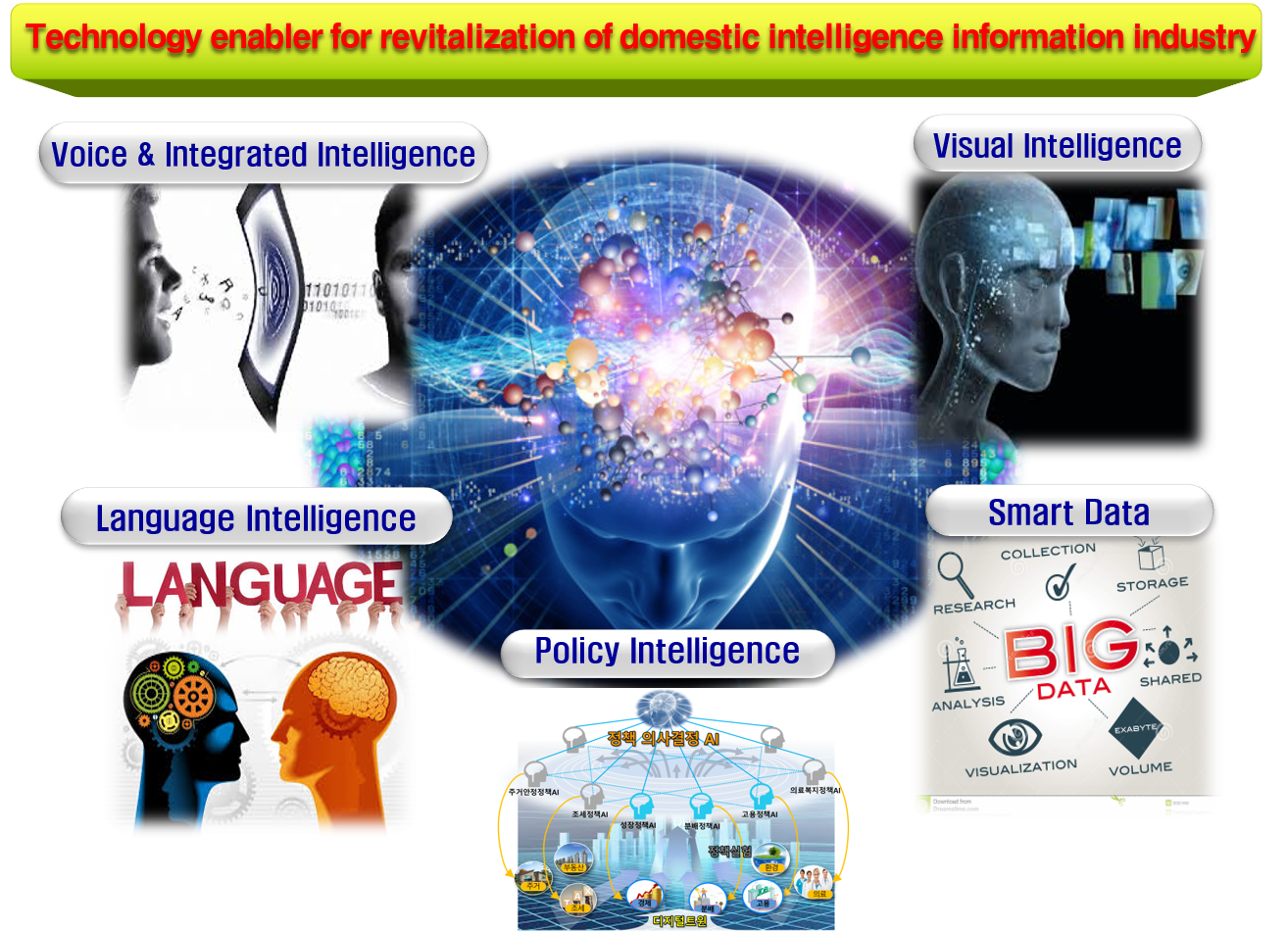 The Future Technology Research Division(FTRD) is to establish the technology vision of ETRI and to setup ETRI's R&D strategies. We develop mid- and long-term technology development plan, find out new & key R&D technologies for future world, create new research projects.
We collaborate and coordinate with R&D departments of ETRI for planning and creating mega projects. Also we mediate R&D dispute between R&D departments of ETRI.
We support to government for the establishment of government's R&D policy and strategies from technology point of view. Our division consists of the Future Technology Research Group and the Future Planners Group.

Assistant Vice President Song, Ho Young