Audit & Inspection Department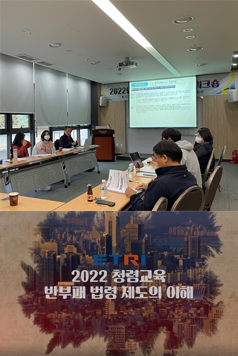 The Audit & Inspection Department consists of the Prevention Audit Division, Ethics Audit Division, and Integrity and Ethics Division, and strives to proactively respond to internal and external environmental changes, foster a creative and transparent working atmosphere, and enhance transparency.

The department performs the following main tasks: ① conducting regular audits of researchers' service and ordinary audits, responding to external audit institutions, and other audit-related work ② activities to prevent harassment, bullying, sexual harassment, and sexual violence in the workplace, as well as reporting and handling related incidents ③ anti-corruption, integrity and research ethics systems, conflict of interest prevention system, human rights management, and other related tasks and ④ managing the operation of the customer feedback and suggestion system.

Going forward, we will continue to work towards realizing a "clean and trustworthy ETRI".

Executive DirectorPARK, Se Myong