Intellectual Property Management Department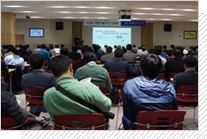 The Intellectual Property Management Department focuses on strategic planning to facilitate commercialization of core technologies developed by ETRI. Also, it plays key roles in acquiring excellent intellectual property rights (IPRs) and boosting success rates of commercialization through building and implementing business strategies.

In order to improve IP productivity and realize the values offered by technology, following activities are performed including acquiring, managing, protecting and licensing IPRs on both domestic and global bases, transferring our own technologies to enterprises, and participating in the international standard patent pool.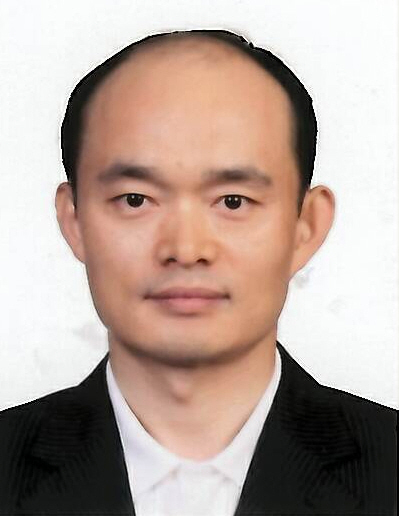 Executive Director KWON, Yung Sik