MENU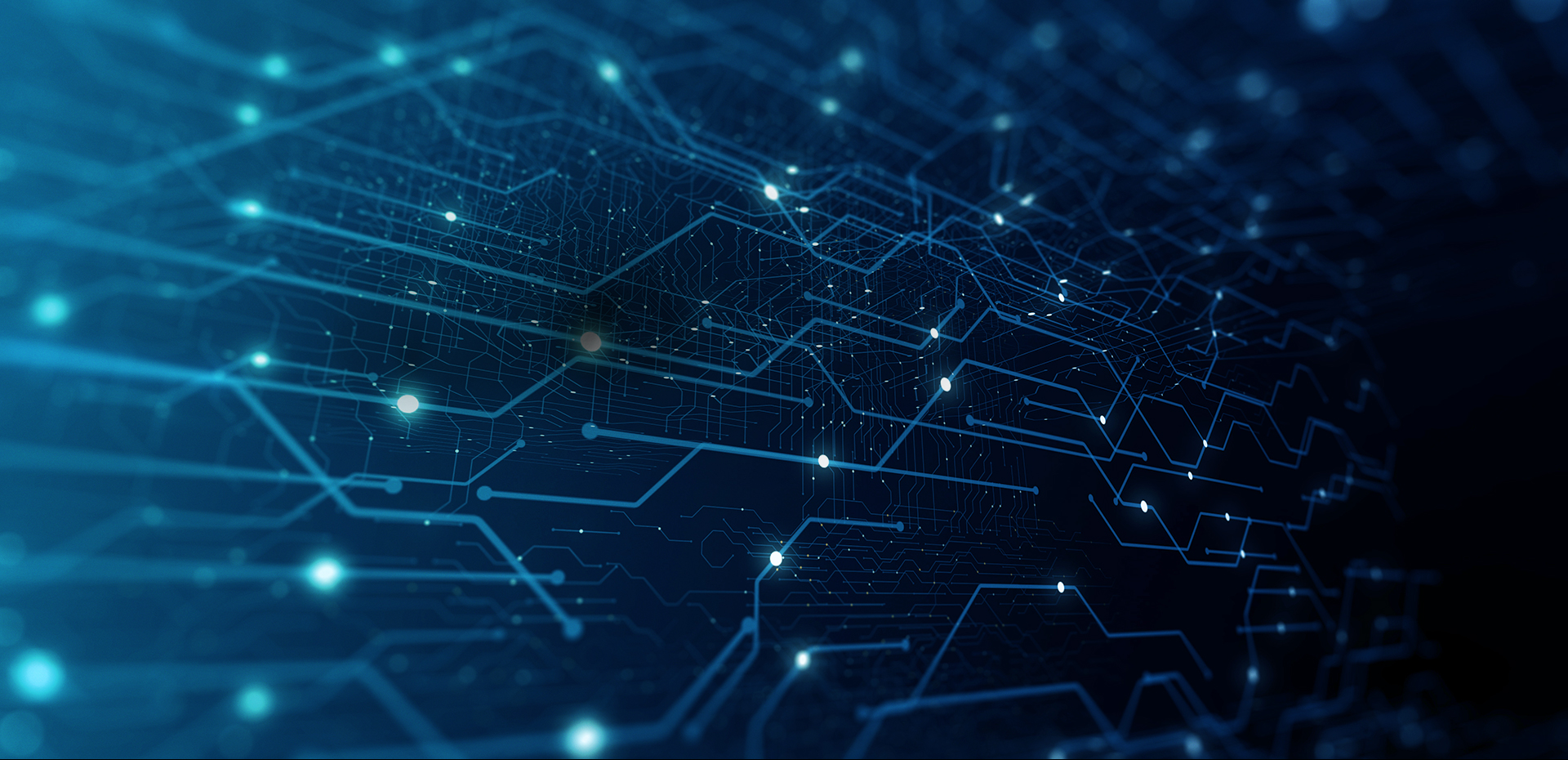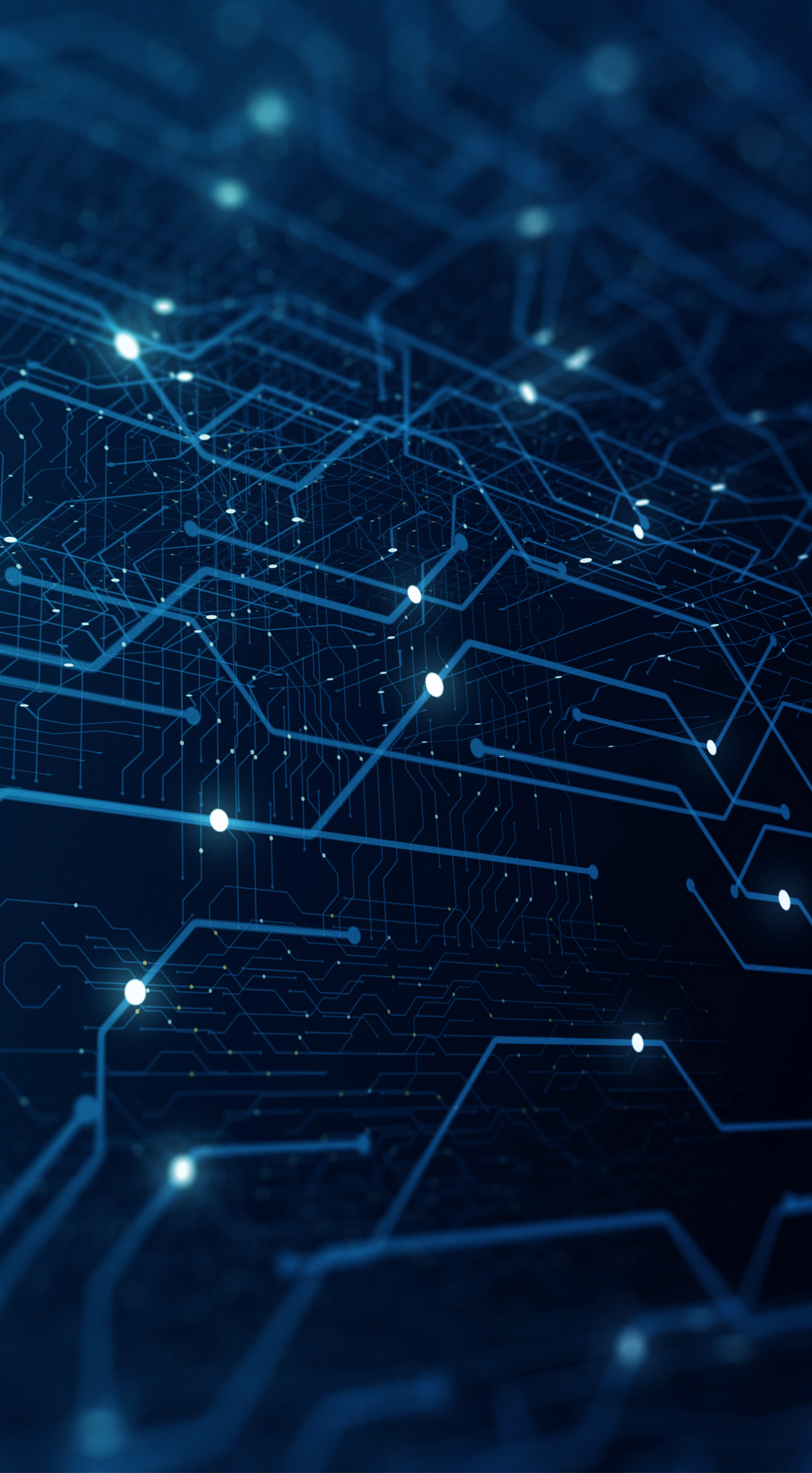 ETRI

th

Anniversary

45th Anniversary of the Electronics and Telecommunications Research Institute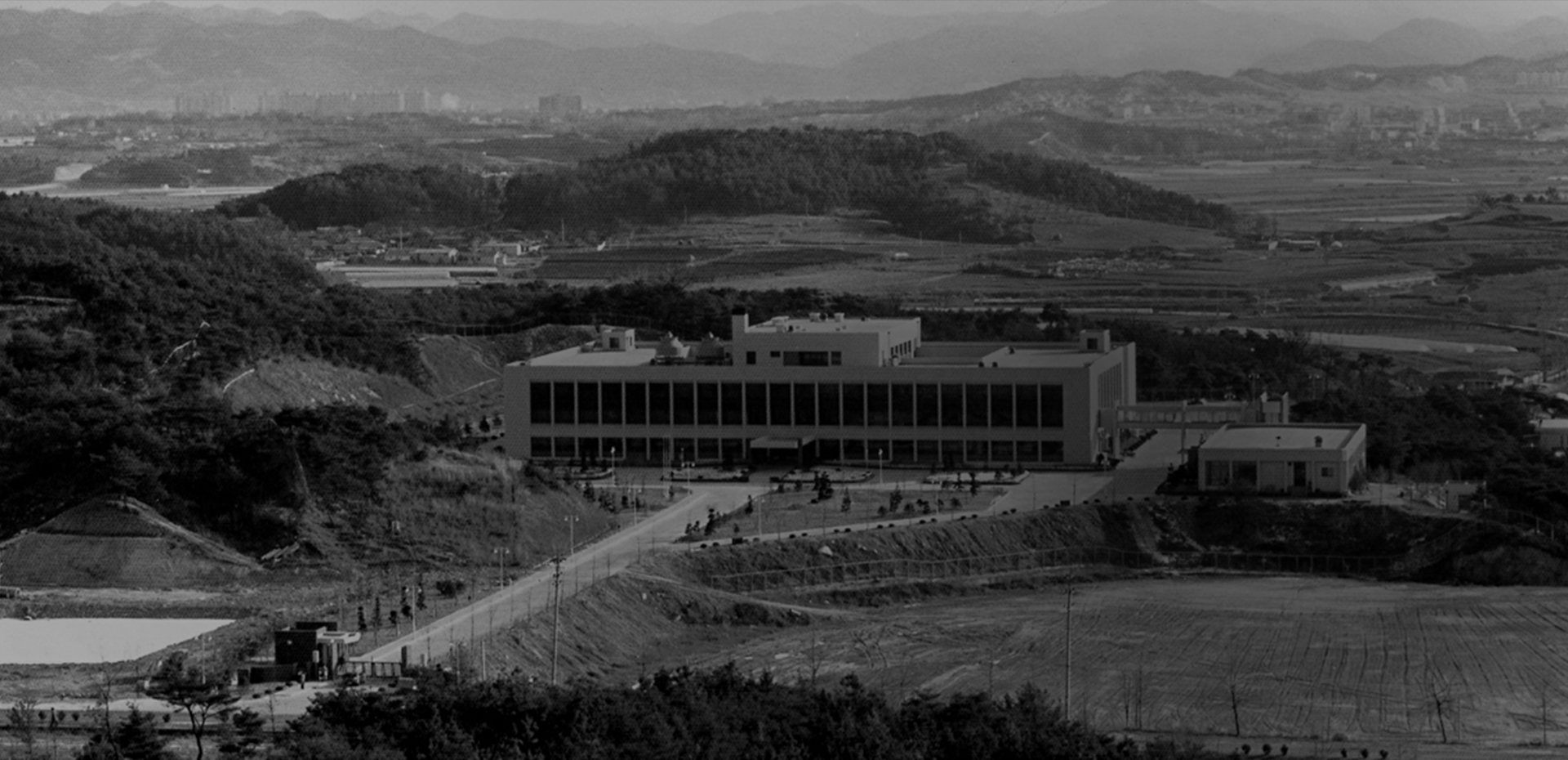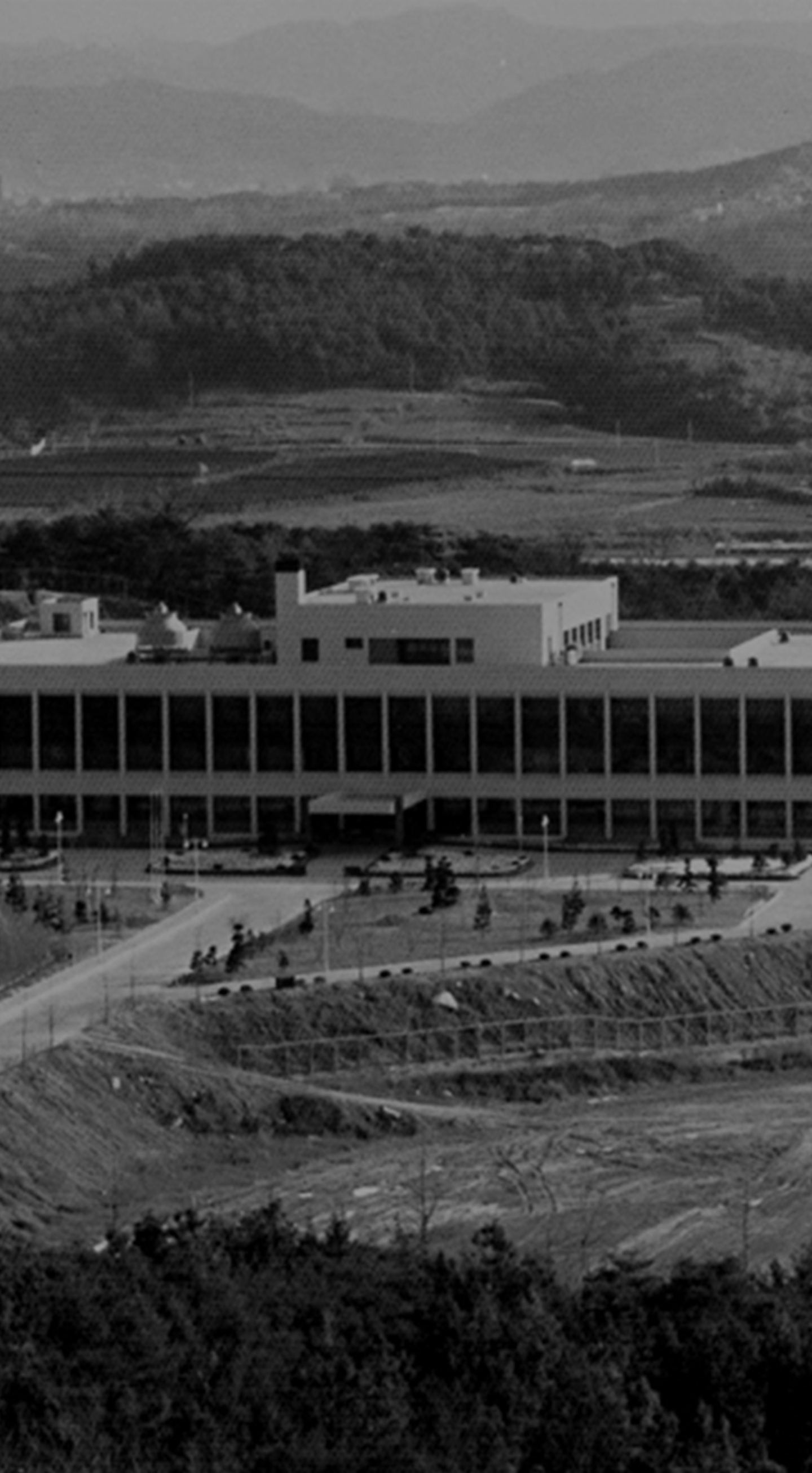 ETRI's 45 years

in photos
Since the establishment of Korea Testing Certification Institute (KTC) in 1976,
ETRI has made every effort as a research institute that represents the era.
Past 45 years do not simply indicate the history of ETRI; it represents the time during
which ETRI listened to the demands of the time and agonized over how to create a better life for all.
VIEW
45 key research

accomplishments
The foundations of the Fourth Industrial Revolution such as Artificial Intelligence (AI), Big Data, Cloud, and Internet of Things (IoT) are all ICT. That is why ETRI, which is the representative Korean institute specializing in information communication technology, has greater responsibilities than ever. The long history of ETRI, which endured 45 years, demonstrates its earnest efforts.
VIEW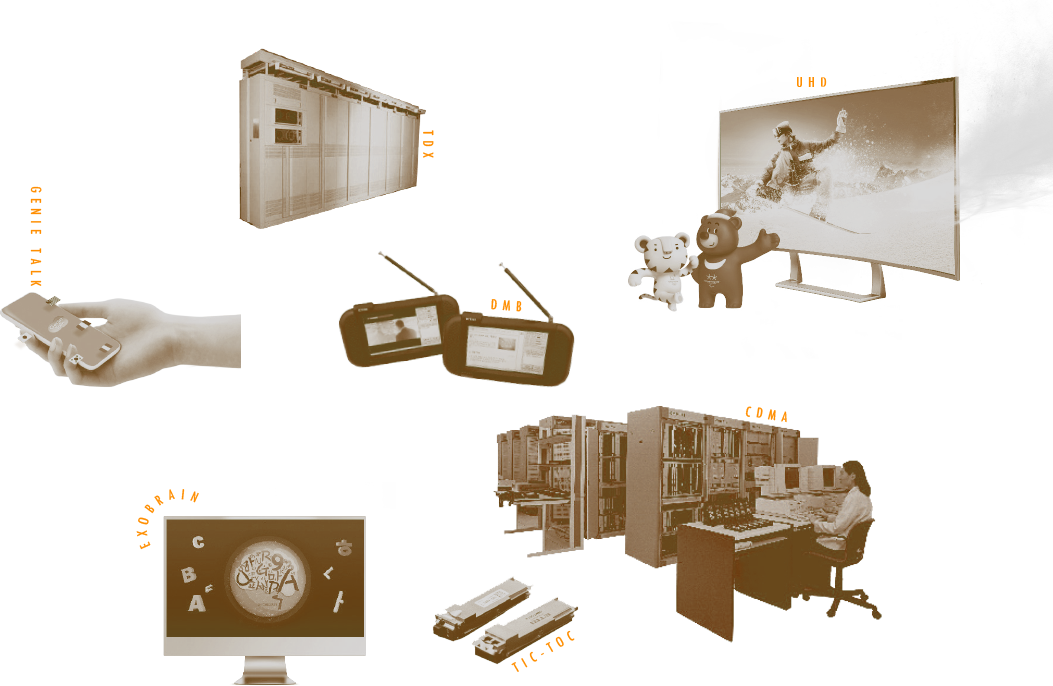 ETRI's 45 years


in numbers
ETRI was always ahead of time through sharp insights on the era, humbleness of acknowledging mistakes, and, above all, good will to understand life itself. Even now, ETRI is writing a new story for the future.
VIEW
Total no. of employees2,300
Patent registrations11,957
Technologies transfers9,256