Daegu-Gyeongbuk Research Center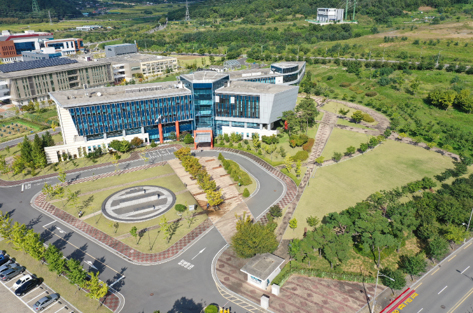 The Daegu-Gyeongbuk Research Center was established in 2006 to enhance technical capacity in the region. It aims to vitalize regional industries by providing commercial ICT technology to the local businesses' on demand.
The Research Center is committed to research and development in several topics including: eco-friendly smart greenhouse technology,

smart sensor and Advanced Driver Assist System (ADAS) for vehicles, and healthcare ICT convergence technology.Daegu-Gyeongbuk Research center aims to motivate economic growth in the regional IT industry through constant effort in research and development.
Vision

Mecca of Daegu-Gyeongbuk R&D in ICT Convergence technology

Goal

· Maximizing R&D Capability to Motivate Growth in Regional Core Industry
· Development of ICT Convergence Technology for the Regional Core Industry (Automobile, Healthcare, Agriculture)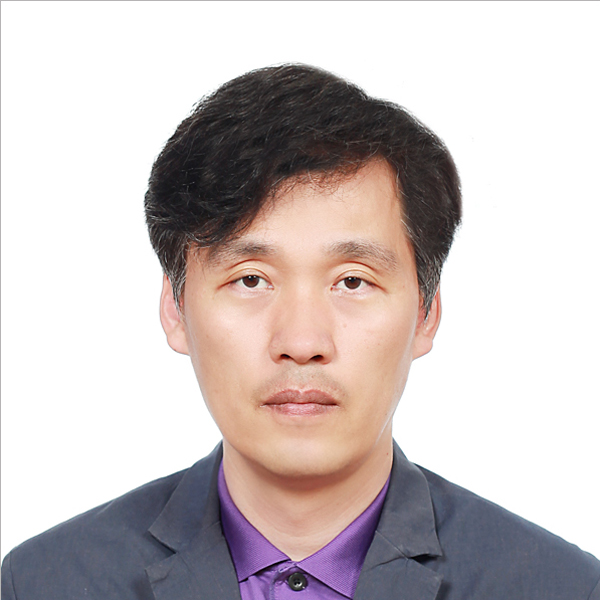 Vice PresidentLee, Su In
TEL.

+82-53-670-8100

FAX.

+82-53-670-8008
Daegu-Gyeongbuk Research Center

Research Cooperation Section